The Best Books I Read in 2022
Classics are classics for a reason.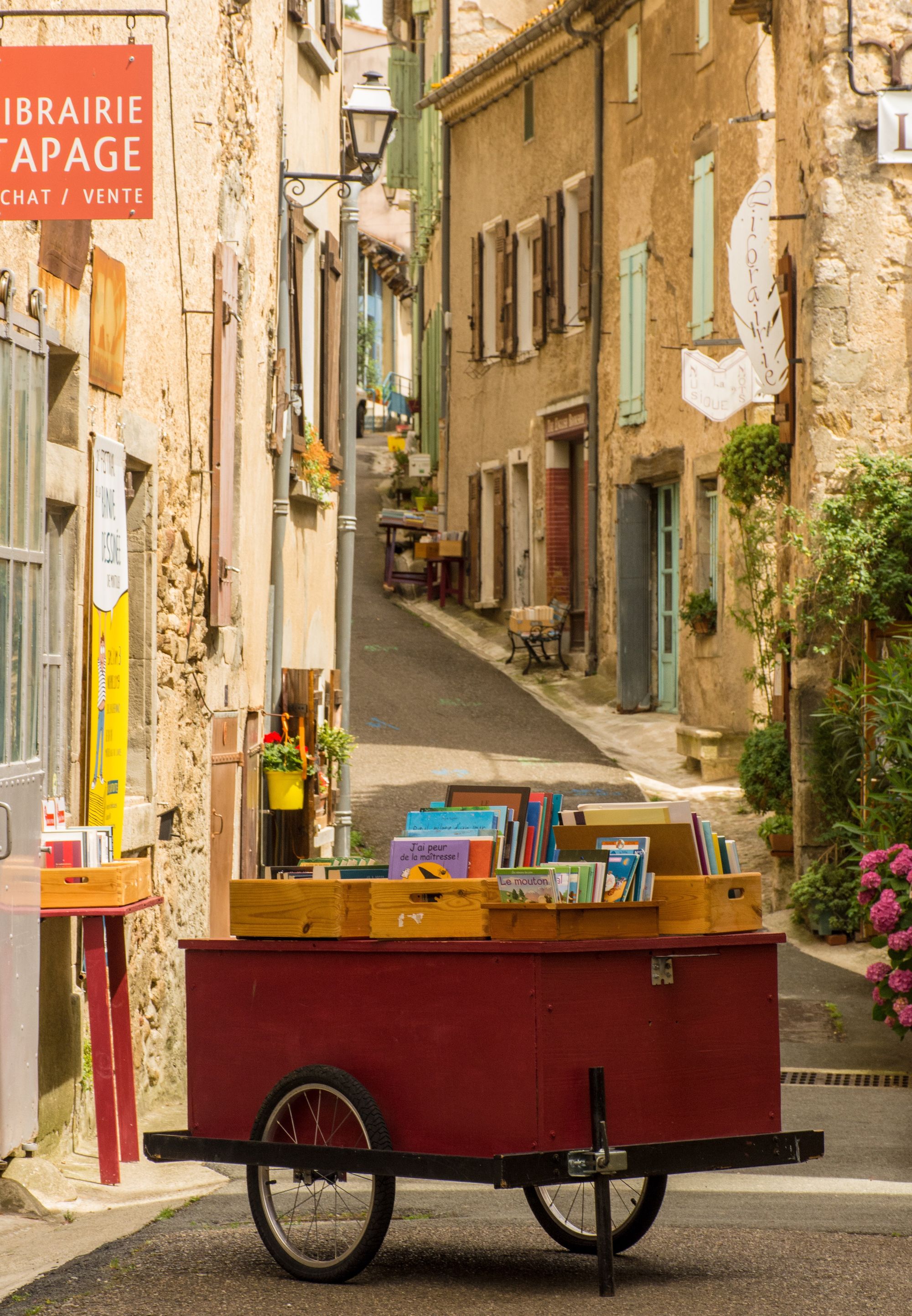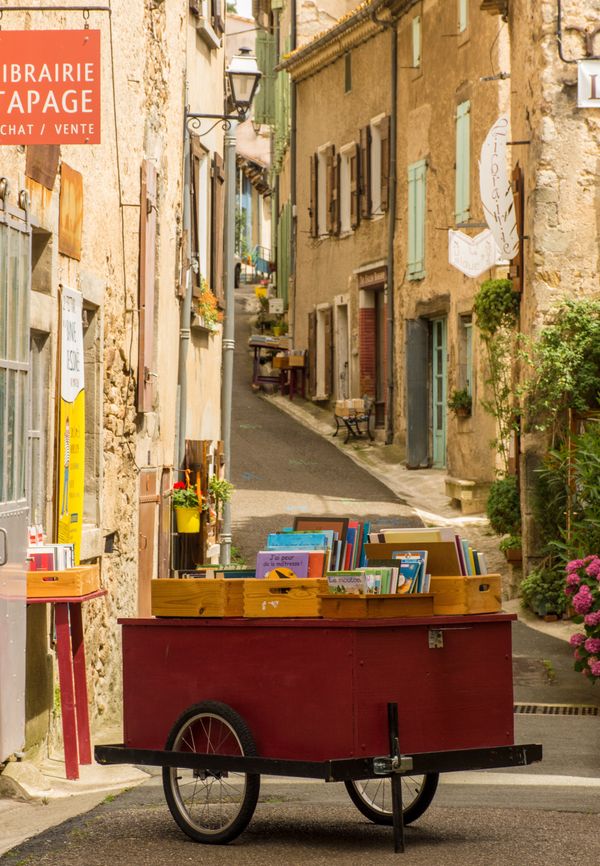 In no particular order, here are some of the best books I read in 2022:
Brave New World by Aldous Huxley
Classics are classics because they speak to timeless truths about the human condition. Published in 1932, Brave New World remains surprisingly relevant. Even before the world of smartphones, social media, and Netflix, Huxley understood the universal human compulsion for distraction. Facing reality is painful, and a common response is escapism. This is where alcoholism, drug use, and sex addiction start. But even socially acceptable distractions can serve the same purpose--television, Instagram, TikTok--can all be outlets we use to run from the discomfort of reality. A thought-provoking novel written in prose you don't see often today (almost feels like you're reading a screen play).
Truman by David McCullough
Every time I read the biography of a historically significant person, I'm always shocked by how big of a role chance (or providence) played in their life. Early on, Harry Truman did not seem like the kind of man destined to lead his whole country. He grew up a farm boy born to a family riddled with debt, and his early political career showed little indication that he would ever reach the heights of presidency. At the start, he was an incredibly nervous public speaker and possessed little talent as an orator. However, a lot of luck and an impressive amount of determination led him to hold the most powerful office in the world. The lesson? Much of external success isn't up to us; there's a lot of luck involved. But being well-read, well-prepared, and always willing to learn helps a lot (Truman was all three). As an aside, he was also in many ways a late bloomer--romantically, professionally, and politically. I don't know if there's much of a lesson here, but I found comfort in the fact that everyone doesn't have their life figured out in their twenties--even a president. McCullough masterfully captured a presidency filled with some of the most historically significant events of the 20th century.
Bridge to Terabithia by Katherine Paterson
Yes, the children's book. I was a decade late on this one. My parents bought it for me when I was in grade school, but I never got around to reading it. In a way, I'm glad I read it for the first time as an adult. There is a surprising depth to the novel I probably would've glossed over had I read it as a child. A touching story about innocence, adventure, and the surprising wisdom of children.
The Second Mountain by David Brooks
In America, success is straightforward. Climb the tallest ladder as fast as possible. It's about status, money, ego, and position. In The Second Mountain, David Brooks argues that this "straightforward" path to success often leaves its followers wanting. They expend all their energy climbing to the top of the first mountain only to realize it isn't nearly as fulfilling as they expected it would be. Upon this realization, some people will embark on a more meaningful journey--what Brooks calls "the second mountain." To quote the book, "If the first mountain is about building up the ego and defining the self, the second mountain is about shedding the ego and losing the self," and, "Individualism says, Shoot for personal happiness, but the person on the second mountain says, No, I shoot for meaning and moral joy." The two mountains illustrate a philosophy toward life, even our exact journey isn't linear. On the first mountain, your shackles wear you. Your addictions, vices, and various cycles of self-destruction chain you to the worst parts of yourself. On the second mountain, you wear your shackles. Your commitments, promises, and obligations chain you to the person you most deeply want to become. In Brooks' language, "on the second mountain it is your chains that set you free." A convincing argument about what really matters in life and what's worth chasing.
Life of the Beloved by Henri Nouwen
This book was written as a pseudo-letter to the author's secular friend, Fred. Fred asked Nouwen to write about how Christian spirituality is relevant to a secular world. Unfortunately, (and the author admits this) the book failed to achieve its initial purpose--to explain life's meaning in relation to God for a secular person. In Fred's words, Nouwen was speaking from a context and tradition that were alien to him and his friends. From my own experience, I remember how irrelevant Christian talks, books, and ideas sounded to me before I sought to know God for myself. It took a couple of years of studying and learning and testing the Christian way before I could even consistently believe even in God's existence--let alone his goodness. Nouwen has been steeped in the Christian life for decades, it must've been incredibly hard to step into the shoes of someone who has no concept of an active, good, loving God. In the same way that such a being was foreign to Fred, Nouwen had been following Jesus for so long, the absence of such a being was likely equally as foreign to him. I think that's why Life of the Beloved has come to resonate with a different-than-intended audience: Christians. Now a few years into my journey of following Jesus, I found this book incredibly moving. However, if I would've read it two years ago, it probably would've fallen on deaf ears.
The Psychology of Money by Morgan Housel
More than just money advice, this book contained helpful wisdom about life in general. Housel is a phenomenal storyteller with a refreshingly sober view of reality. His succinct writing style was also a joy to read. "Their view of money was formed in different worlds. And when that's the case, a view about money that one group of people thinks is outrageous can make perfect sense to another." Great read about the behavioral side of finance.
Life without Lack by Dallas Willard
This book is a series of reflections on Psalm 23. So often, we miss the rich, joyful, sufficient life of peace God has for us because we only look for him in the big moments. However, Willard argues that God invites us to spend our everyday lives with him; that is how he transforms us to look more and more like his son. "The gospel that Jesus himself proclaimed, manifested, and taught was about more than his death for the forgiveness of our sins, as important as that is. It was about the kingdom of God—God's immediate availability, his "with-us-ness" that makes life without lack possible. There is so much more to our relationship with God than just his dealing with our guilt and sin. Once we have been forgiven, we are meant to live in the fullness of the life that Jesus came to give us (John 10:10)."
Forgotten Among the Lilies by Ronald Rolheiser
While Life without Lack gave me hope for a future of peace and contentment that comes from decades following Jesus, I'm not there yet. In this season of life, I've been acutely aware of the lack in my life. Forgotten Among the Lilies addresses the somewhat taboo truth that life, even while following God, can often feel insufficient or inadequate. In modern American Christianity, admitting that life has disappointed us can be borderline blasphemous. Rolheiser's candor about the inconsummation we experience in this life, even when we follow God, deeply resonated with me. A favorite quote: "This book is for those who struggle to make this life, such as it is, enough. It is for those who ache to be outside themselves, with their headaches and heartaches forgotten among the lilies. It is dedicated to those who struggle with restlessness, guilt and obsessions, who struggle to taste their own coffee and who struggle to feel the consolation of God."
The Bible
As someone who grew up in the Church, I never bothered to read the Bible because it never seemed relevant to my life. Last Christmas, I asked for a Bible that had lines in the margins for journaling. In the back of that Bible was a "Read the Bible in a Year Schedule," and on January 1st, I started following the schedule not expecting to get very far. Much to my surprise, as I sit here writing this on December 26th, I haven't missed a day. When I had questions, fears, or frustrations (and I had many), I would write them in the margins and move on. I had never read through the whole Bible before, so my goal on this first pass was just to get through. I didn't understand most of what I read, but I think that's okay. I understand more than I did yesterday, and that's enough.
If you end up reading any of these, I'd love to hear your thoughts! Or if you have any recommendations, feel free to send them my way. Happy Holidays!
Photo by Héctor J. Rivas on Unsplash